The Cyber Warrior Difference
Military cybersecurity 
experience decoded
Build continuous
cyber talent pipelines
Hire matched 
cybersecurity talent
We help companies who want to stop wasting time, stop using inefficient tools and stop overpaying to find qualified cybersecurity talent. Our tool empowers Employers to create continuous cybersecurity talent pipelines that deliver the best-matched Proven and Trusted cyber professionals guaranteed to meet your specific cyber job requirements.
Military and National Security Professionals Discover your value and launch your next career that match your unique skills.
Stop struggling to declassify your Service Experience by creating multiple resumes that don't clearly translate your valuable skills. Stand out from the competition and land the job your expertise deserves! 
Steps: 
Create a profile on CWN
Select your MOS/AFSC
Upload Miltary Records/Resume
Discover Matched Careers
Get Training to Fill Skills Gaps
Get offers from multiple employers
Start your New Career
Efficiently find and hire Proven/Trusted Cybersecurity Professionals that match your specific Cybersecurity needs and company culture.
How to Create Cyber Talent Pipelines?
We feel your Pain! Vacant cyber jobs leave you worried & vulnerable to loss of Brand Trust, IP, Customer Data and Money. Start Building Proven Teams now!
 Steps:
Create a profile on CWN
Select "Build Pipeline"
Upload/Paste jobs data
Set Skills Requirements
Interview Matched Candidates
Hire New Team Member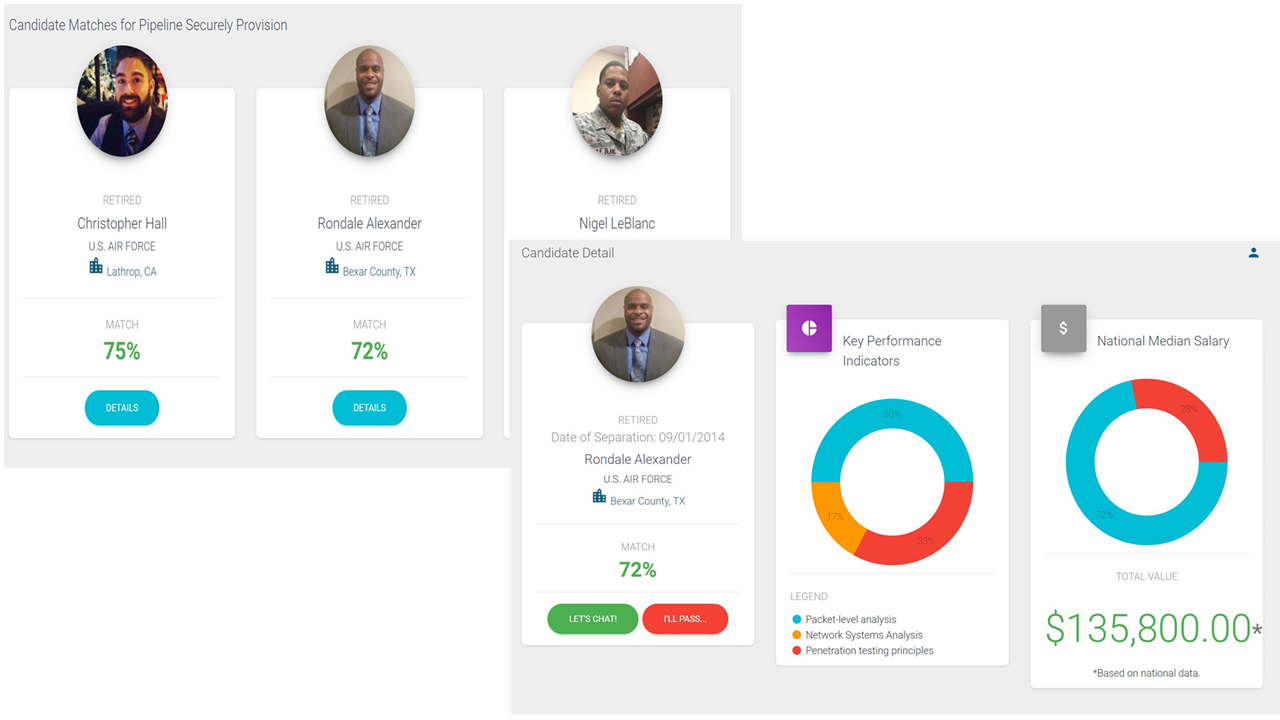 Cyber Warrior Network Pricing
Cyber Talent Pipeline 30 Day Subscription
Pre-Market Pipeline 180 Day Subscription
12.5% of Annual Salary of successful Hire's from Pipeline Subscriptions
CWN is a Software as a Service (SaaS), not a job board! Simply post unlimited jobs for job titles from any Pipeline and choose a subscription for access to your talent. Our Cyber Talent Intelligence Al translates Military cybersecurity experience and delivers the best-matched candidates with validated skills based on your job data. See Pipeline Overview below: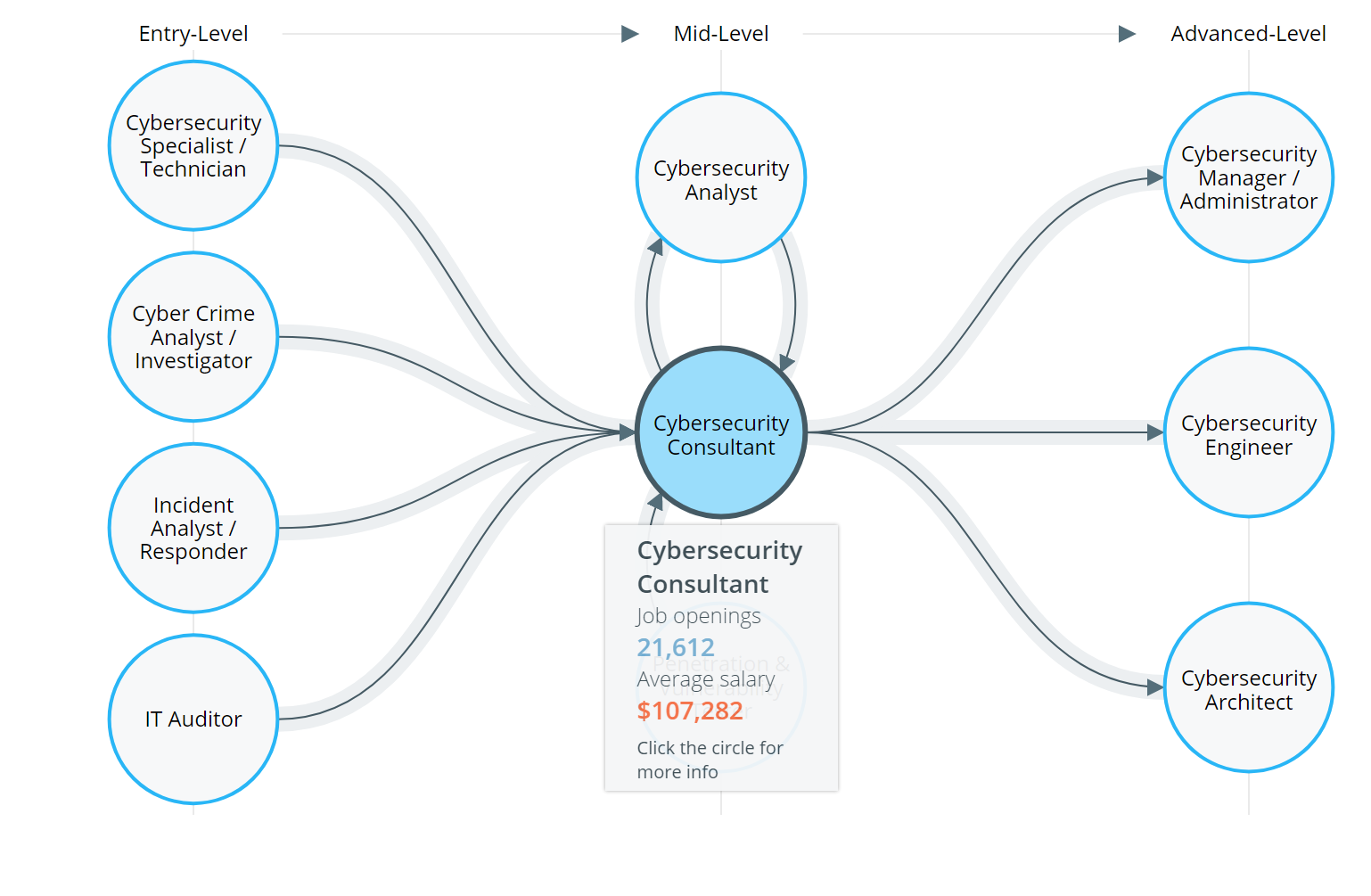 Our Partners Care About Your Information Security Too