Connecting Cyber Pros to Cyber Roles using CyberWraith, the first cyber gaming universe that leads to a real-world job!
Cyber security is important to the country and corporations alike. We are looking for partners who are interested in revolutionizing how cyber talent is connected to the right roles.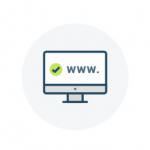 Register with YOTI.
Upload Resume for free CWN Profile and CyberWraith Game.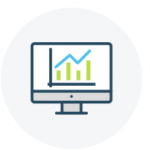 Play CyberWraith Game, prove your skills and automatically get job offers.
110 East Houston Street

San Antonio, Texas