Cyber Warrior Network
Military Cyber Job Experience _dec0dEd.
Advanced Military to Corporate Job Translation Engine for Cyber Warriors. Think of CWN as the Rosetta Stone for Cybersecurity Jobs!
Get access to Private Beta Today!
Cyber Warrior
Employer
No Resume - No Problem: Introducing CWN Cyber Dossier Profiles!
At CWN we understand that resumes are hard to create so we've done the hard work for you! Resumes don't accurately translate your military experience and highlight your knowledge, skills, abilities and invaluable leadership experience you've acquired while serving. 
Our platform translates your existing military records to quantify the value that your unique skill sets bring to employers and sets you apart from the competition.
Cyber Career Intelligence
Discover your civilian Cyber equivalent job.
Individualized Career/Education roadmap that prepares you for your dream job.
Know your worth: CWN Algorithm use national salary data and the value of your Security Clearance to clearly show your value to employers.
Multiple opportunities to get hired: no need to modify resume for individual jobs, CWN clearly shows how your validated experience match all job requirements.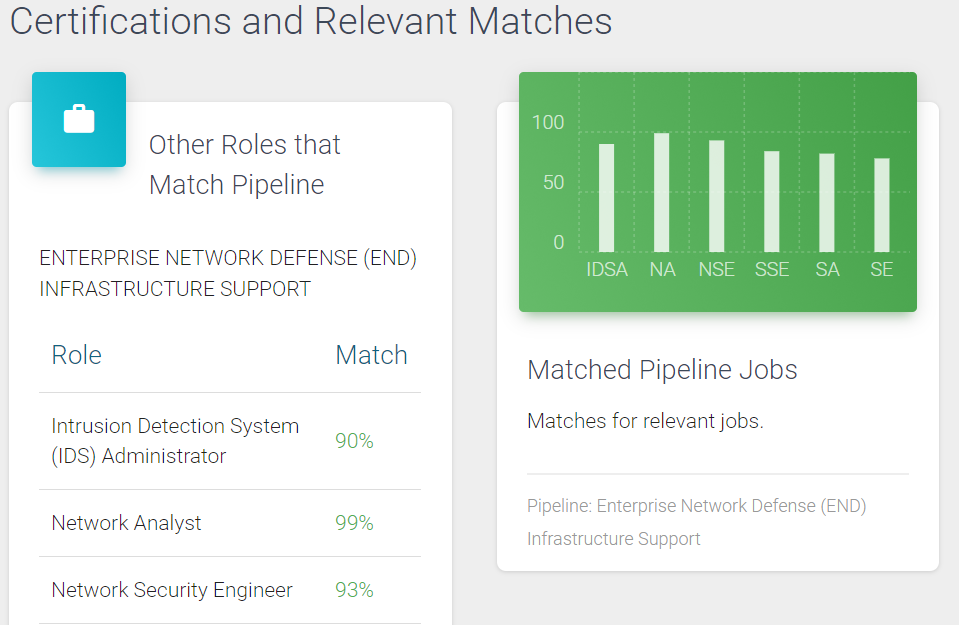 Practice against live targets.
With our Cyber Range Partnerships you are able to train in live fire environments with real-world scenarios that showcases your expertise.
CWN's machine learning is designed to identify and validate knowledge, skills, and abilities and match you up with jobs that you're the best fit for.
CWN's helps you build Cyber Talent Pipelines or hire Proven Stable Teams with Military or National Security Experience.
De-Risk's your next cyber hire!
Save time & money – Standardized Cyber Job Lexicon to find best matches for any cyber job.
Get Pre-Market Acces to  Military Cyber Talent .
Cleared Mil/National Security Candidate pipeline.
De-militarized candidate profiles helps Hiring Managers make intelligent hiring decisions.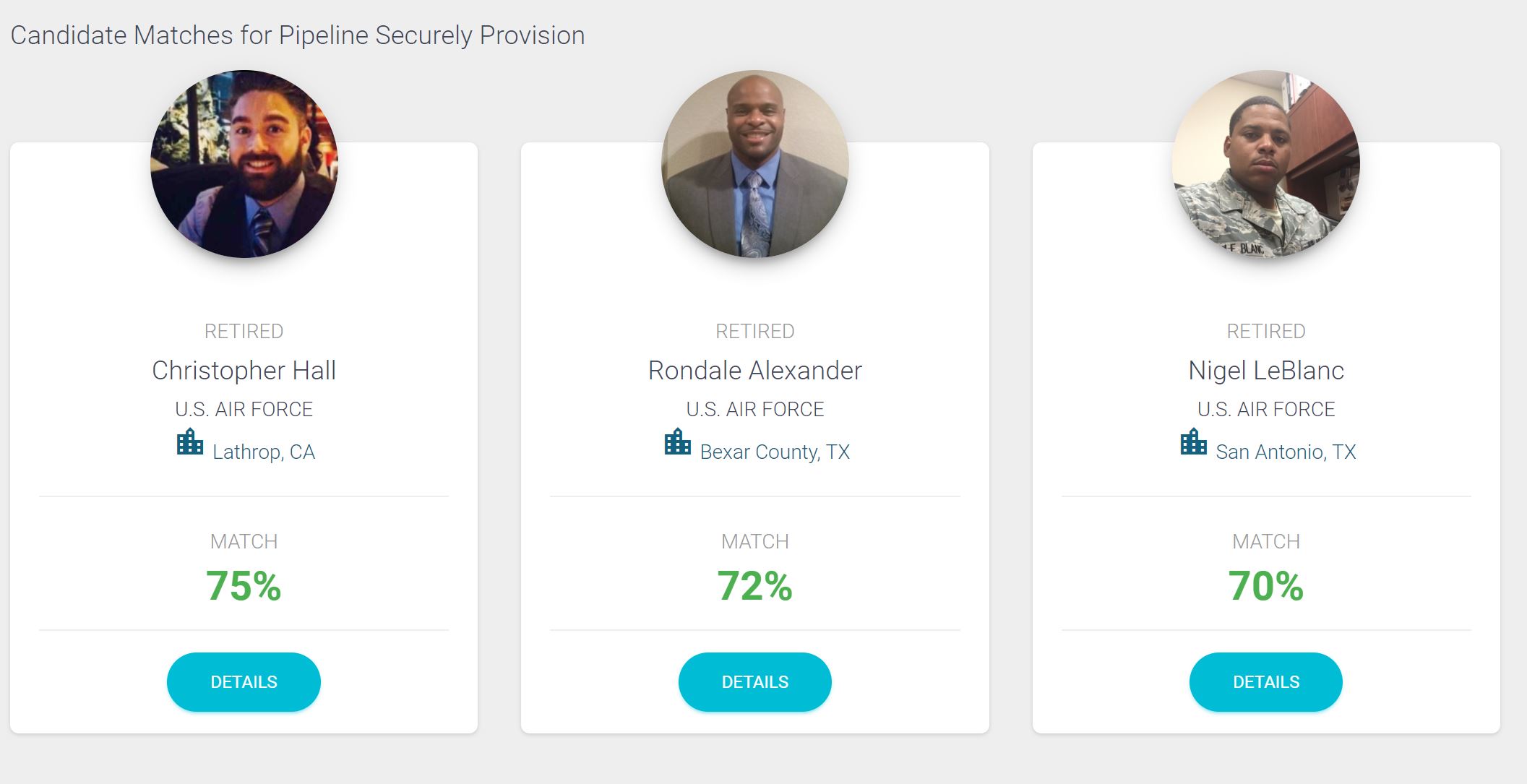 Why Cyber Warrior Network
Military Cyber Warriors are some of the best trained and highly skilled Cyber Operators and Defenders on the planet!
Cyber Warrior Portal
Employer Portal